Trip to Pasir Ris Park on 23March2009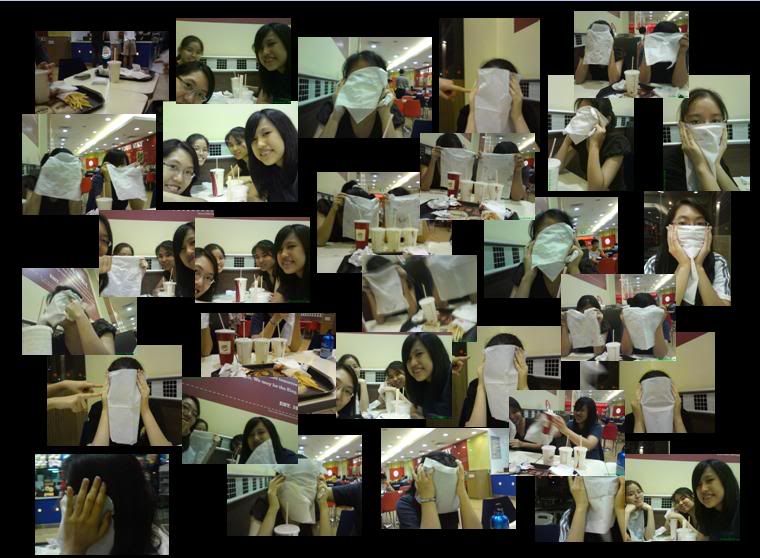 Trip to East Coast Park on 6April2009
Yesterday went to ECP with the girls. Someone was late as usual.
Take bus 15 to Marine Parade and then rent bicycles to ride.
This is my first time riding so far away.
This is my first time riding for full two hours without complaining butt pain.
After riding, went 7-eleven to buy drinks.
Then walk super slow to the faraway hawker.
Had a late dinner.
Cabbed and bused home tired but happy.
Now I seem to enjoying night outing and night life. Which country got late night life? I migrate there.