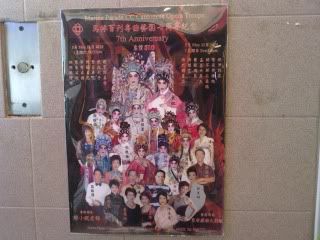 I am once again craving for cantonese/ chinese opera.
I love the centre kimchi, sour and spicy, 3 o clock position is sour, I love it! I want to had it again! Yummy~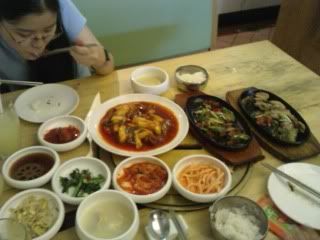 Hong enjoying her food~ :D The super red color is spicy rice cake!!! Super yummy and chewy~ I would return to try the grilled meat. :)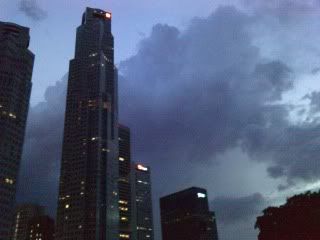 I love the dark clouds. The darker the better. :)
When can I manufacture in big batch and do my business? :)
Nice looking bitterground.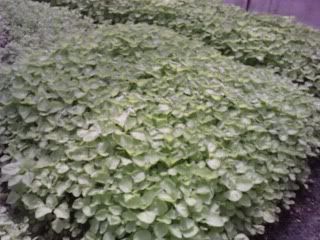 Nice and fluffy~
See the little bird at the far end. It is leaning on the wall and enjoying the outside scenery. It is so damn cute! :3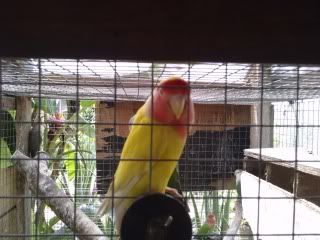 This bird is posing or a shot. So extremely cute and cooperative! :D