I need help!
I am collecting Ferrero Rocher transparent box.
If you finished up your chocolate, please throw it away and donate to me for recycling purposes. Thank you.
That day I baked red velvet cake. It turned out well but can be improved. The color don't turned out brownish red enough because I don't dare to add too much red coloring afraiding that it will appear to red and I didn't add too much cocoa powder afraiding that it might be too chocolate and heaty for my mummy. Seems like adding lesser than what was instructed is a mistake. Plus while mixing the batter, I saw that the mixture was too dry so I kept adding milk until it is too moist. Vinegar is really a damn crazy thing. I added a lot of vinegar but it don't taste sour. Once again, it tasted more like vanilla cupcakes that looked red or pinkish instead. :S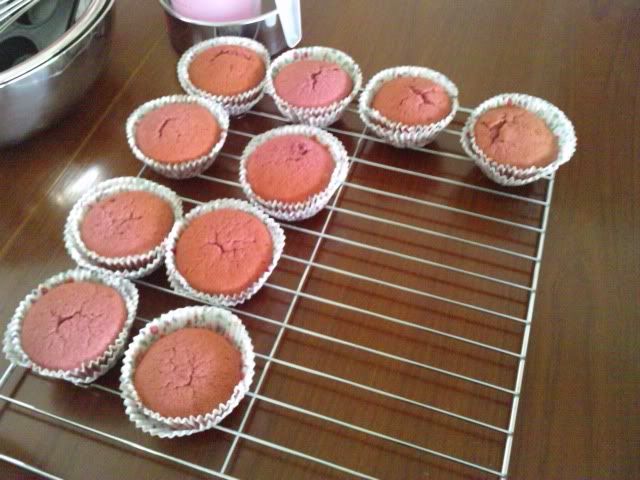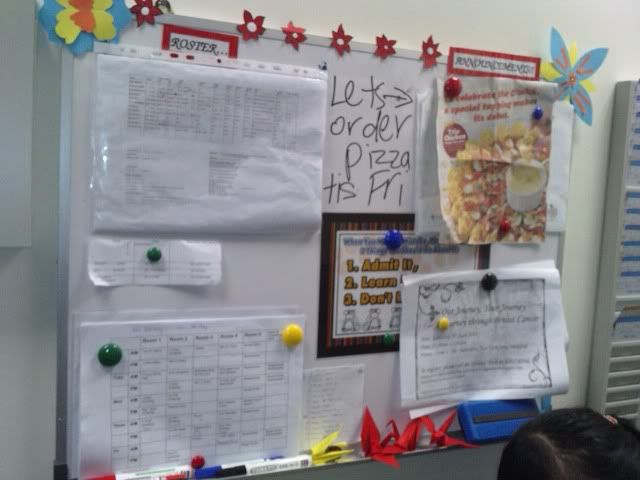 My colleagues were really too cute!!! We planning to order pizza so in order to maintain everyone enthusiasm to order pizza, we had to cut the newspaper picture and put on the notice board. HAHAHAH!