Yes, yes, yes! As what it is stated in the title, I get to see Seo In-Young live. I always wanted to see her after I got to know her in the We Got Married reality show. Her bitchy-ness and coolness in the show make me feel very interested about her life. Her dressing was unique and cool and it brings out her personality. I would like to consider following some of her personality and style of dressing.
I went to the autograph session with ShuYun who is not so interested, Diyana who is a super fan of Jewelry and also three other of her friends who are also fans of Jewelry too. One of them was really a well prepared super fan because she got prepared some photos for Seo In-Young to sign and also a super professional digital camera to take excellent pictures. I am so envy of her and it make me feel like buying a super professional digital camera too so that I can take excellent pictures when meeting Se7en and BigBang in Korea.
Being the autograph session, we thought there will not be anything for them to sign on and so Diyana pull me to go print out photos. In the end, Seo In-Young only managed to sign one out of the three photos for me. But anyway I am already very happy to see Seo In-Young in person already even though we had some communication problem. I asked her to sign one of the three photos I prepared and then she said: "Sign?" So I tried to use actions to indicate what I want to say.
Most of the people struck at Seo In-Young as everyone came because of Seo In-Young most probably because of the reality show We Got Married. Many people gave her a lot of things to sign like T-shirt and also gave her presents. She must be feeling very grateful to us and did not expect to have quite a number of fans in Singapore that is so supportive of her and her group members probably were envy of her.
Unfortunately I did not have the tickets to yesterday concert or else I would get to see WonderGirls performing Nobody and Tell me as well as Jewelry performing One more time! AHHH! So pity! I love to watch Korea artist performing live because their performing skill is very charming and powerful. Very unfortunately that just now Jewelry did not perform. :(
I think that all Korea girls look very nice, their hair is nice, their look is nice, their make up is natural, their dressing is cool and stylish too. Everything is so beautiful on them, I will take them as my role model to be as stylish, cool and beautiful like them. Yeah!
I hope more bands like my favourite BigBang would come to Singapore and perform. :) Now, I will present you with the numerous photographs that were taken today. Enjoy! Click on the pictures for bigger view! Sorry for the blurry pictures because a lot of movements around and the digital camera is not very good! :)

Background poster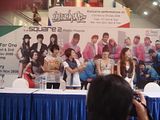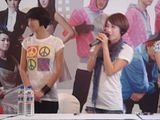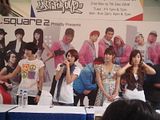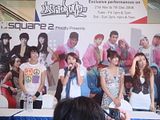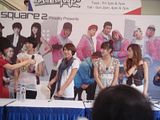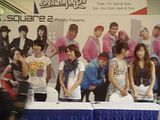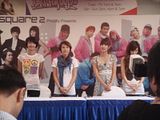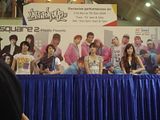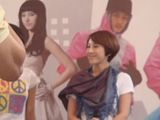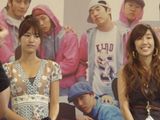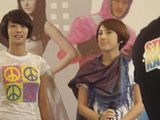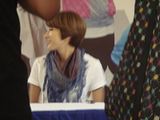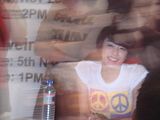 Artistic take! By me!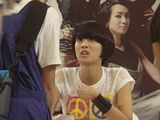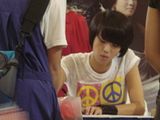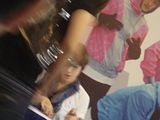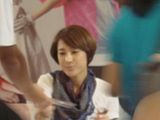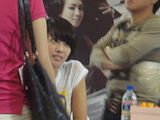 Nice flash by other camera! Nice shot by me!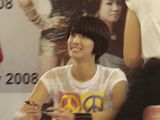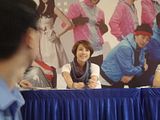 Cute!!!